welcome to luscious
We are so glad you are visting us online! Our storefront is located in Grand Forks, North Dakota in the Scheels wing of the Columbia Mall. Luscious designs & locally screenprints and embroiders tees, hoodies & crewnecks for our customers.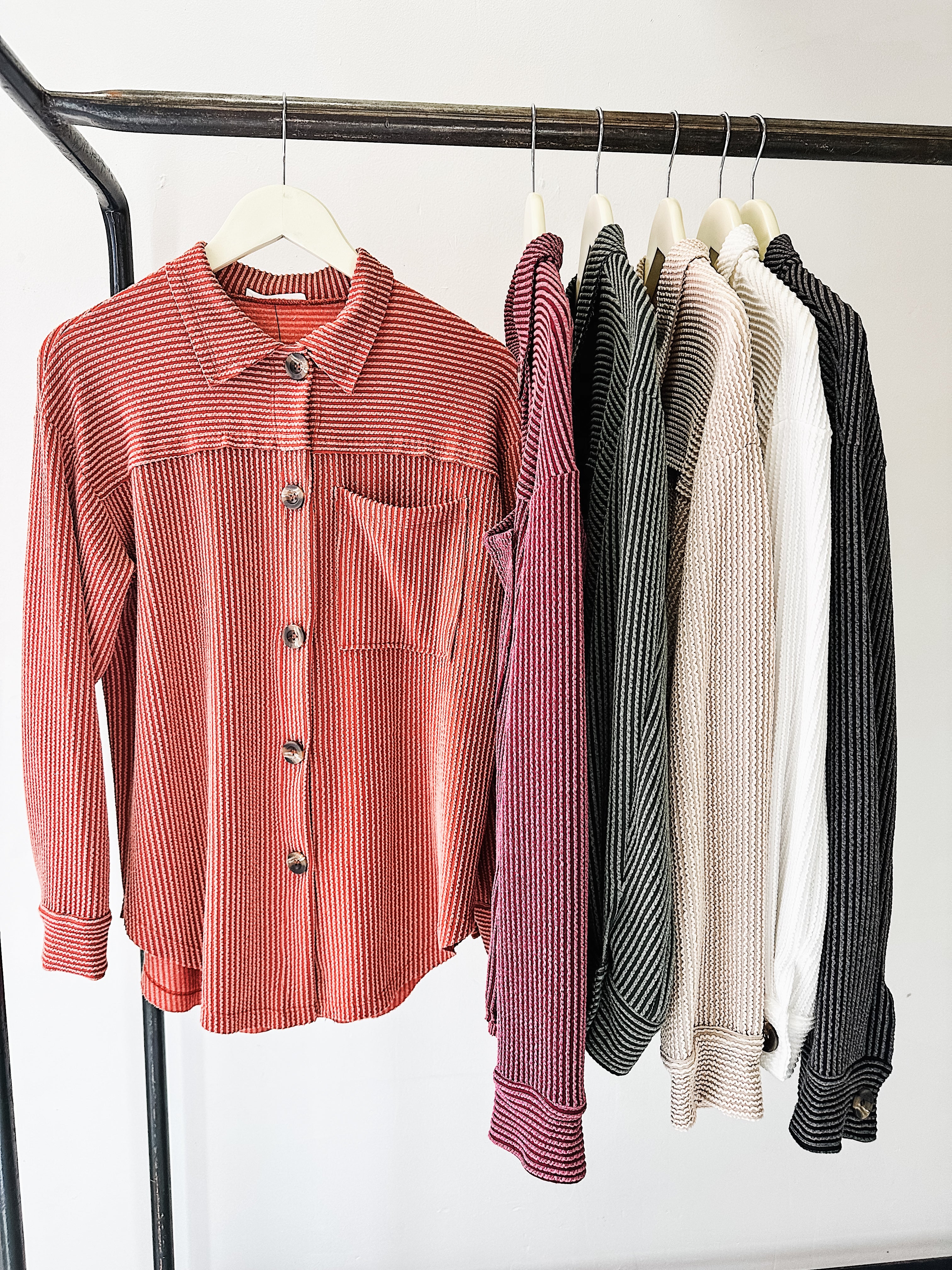 Limited time
Fall corded shackets
Fall in love with your new favorite shacket for the season. Perfect for keeping you cozy.
Shop This
Shop Shackets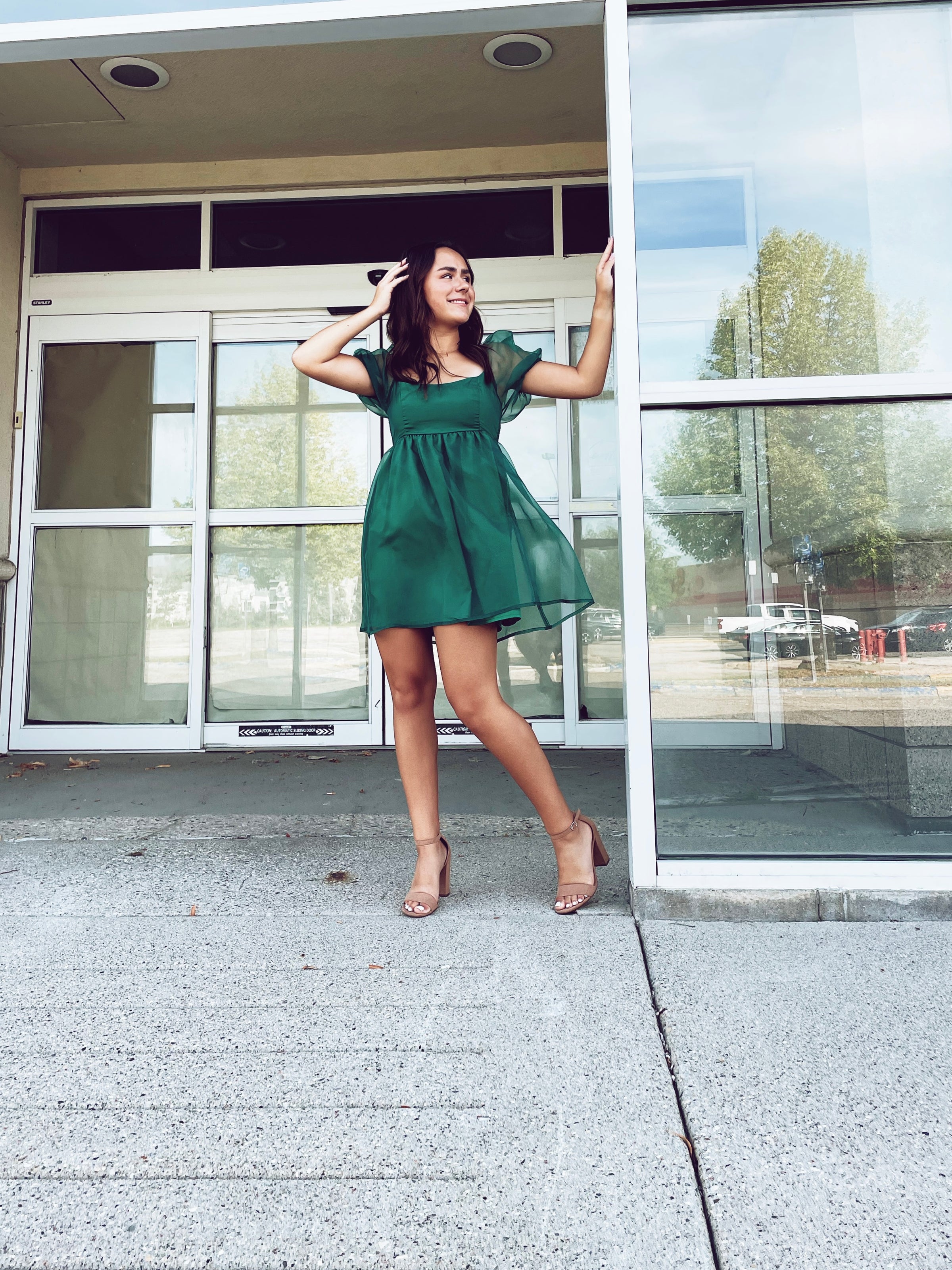 super cute
homecoming dresses
Make a statement. A night to remember deserves an unforgettable dress.